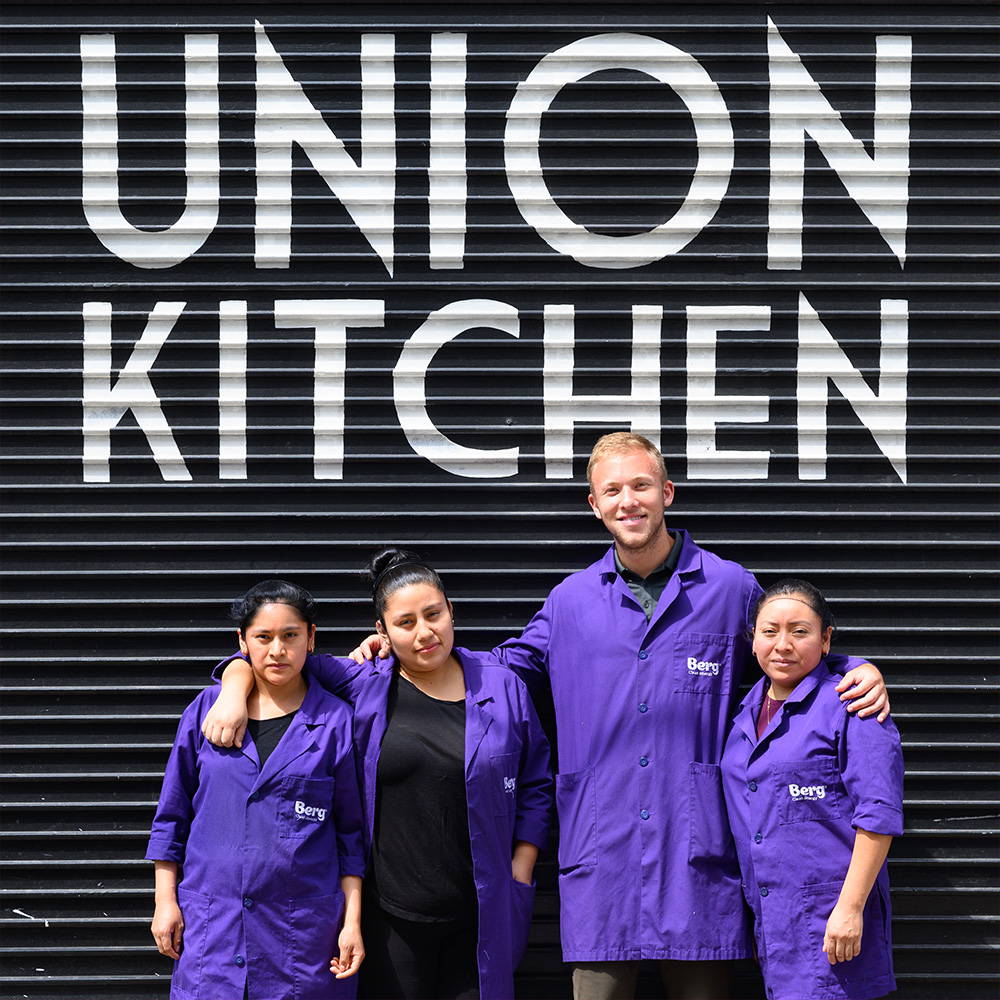 Daniel Berg & the Berg Bites Team

It all started at the Berg family household when we would serve "health bites" as a dessert to all our guests. Everyone fell in love with these bites and I decided that someday, I'll make sure this healthy treat is available for everyone!
But first it was time to get an education.
When I went off to The George Washington University, my mom would ship bags of the bites so that my dorm roommates and I wouldn't "starve." We lived off the bites! In a dorm you really don't have much nutritious food available and these would fill us up and satisfy our sweet tooth. And like I said back home, I declared to my roommates that I would someday make these health bites for everyone!
For satisfying your sweet tooth and for a handy, nutrient-dense snack, Berg Bites deliver long term energy with complex carbohydrates from heart healthy oats, essential fatty acids from nuts, chia seeds and coconut oil, and prebiotic fiber for gut health. Just grab and go, it's the right choice every time!